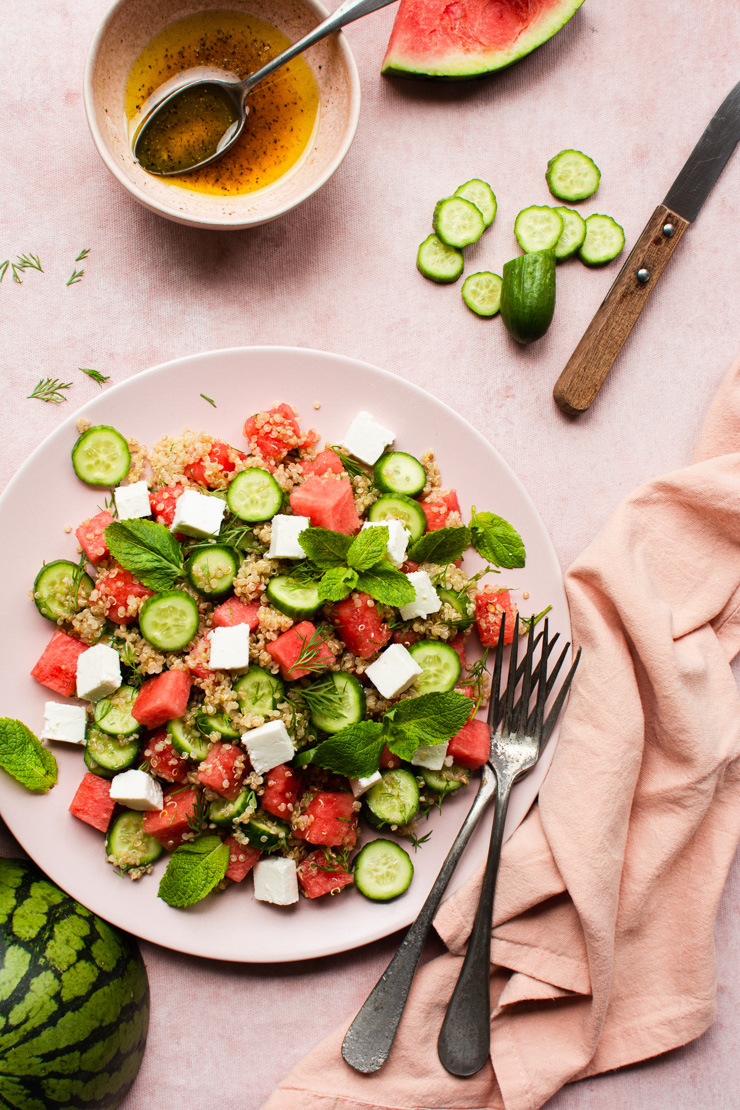 Foodfotografie & -styling
Haarscherpe foto's waar je direct trek van krijgt; daar sta ik garant voor. Perfect gestyled met veel oog voor detail en de juiste belichting. Kortom, foodfotografie die indruk maakt.
Want iets kan nog zo lekker smaken, als het er niet lekker uitziet op beeld krijgt niemand de neiging om zijn tanden erin te zetten. En dat is natuurlijk eeuwig zonde.
Of je nou smakelijke foodfotografie nodig hebt voor je website, social mediakanalen, foodmerk, restaurant of juist een geheel kookboek? Ik maak die beelden graag.
Ik ben niet alleen gespecialiseerd in het schieten van de heerlijkste foto's, ik kan ook gehele recepten aanleveren. Voor bijvoorbeeld een foodmerk of voor in een tijdschrift. Van A tot Z verzorgd. Sterke beelden, foutloze teksten, creatieve content: kortom, zo te publiceren.
Ik houd ervan om eten vast te leggen op een manier waardoor je direct aan tafel wilt schuiven. Ik heb een ruime collectie aan backdrops, servies, linnen en bestek: dus welke stijl je ook voor ogen hebt, ik kan ermee aan de slag.
Wil je me alleen inhuren als foodstyliste? Ook dat is mogelijk.
Specifieke wensen? Neem gerust contact op om de diverse mogelijkheden te bespreken.