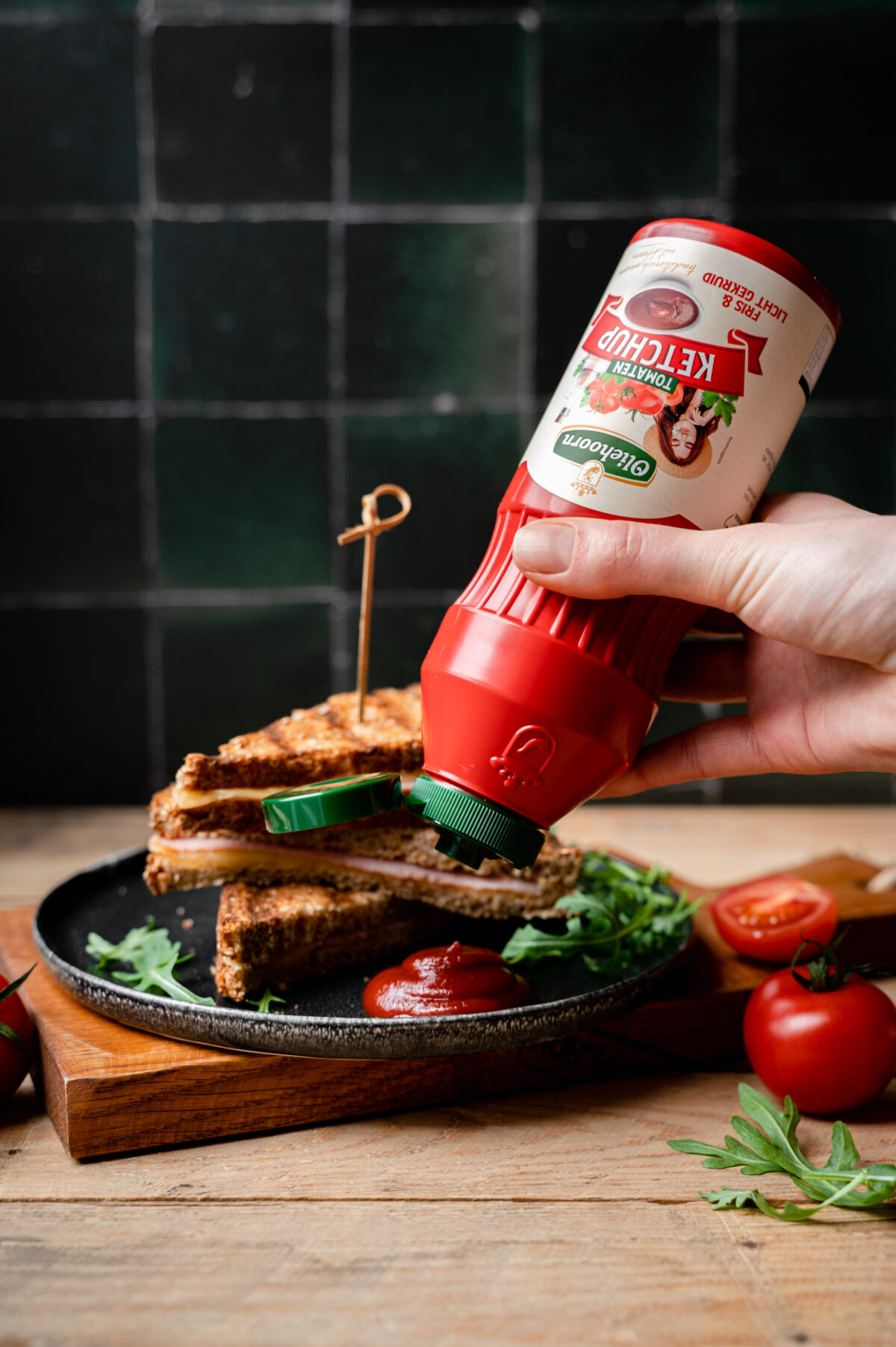 Productfotografie
Creatieve productfoto's die in het oog springen en die je niet zomaar naar beneden scrolt op Instagram of voorbij bladert in een blad. Zulk soort beelden maak ik graag. In een wereld die steeds visueler wordt is pakkende productfotografie onmisbaar. Voor op socials, in bladen of op webshops: sprankelende productfotografie is wat je nodig hebt.
Heb je voor je productfotografie een kleurrijke stijl voor ogen? Of liever rustiek of juist heel clean? Ik denk graag met je mee over de juiste stijl en sfeer om het product optimaal te laten uitkomen. Ik ben in het bezit van een grote collectie aan backdrops en props, dus wat voor stijl je ook voor ogen hebt: ik kan ermee aan de slag.
Specifieke wensen? Neem gerust contact op om de diverse mogelijkheden te bespreken.