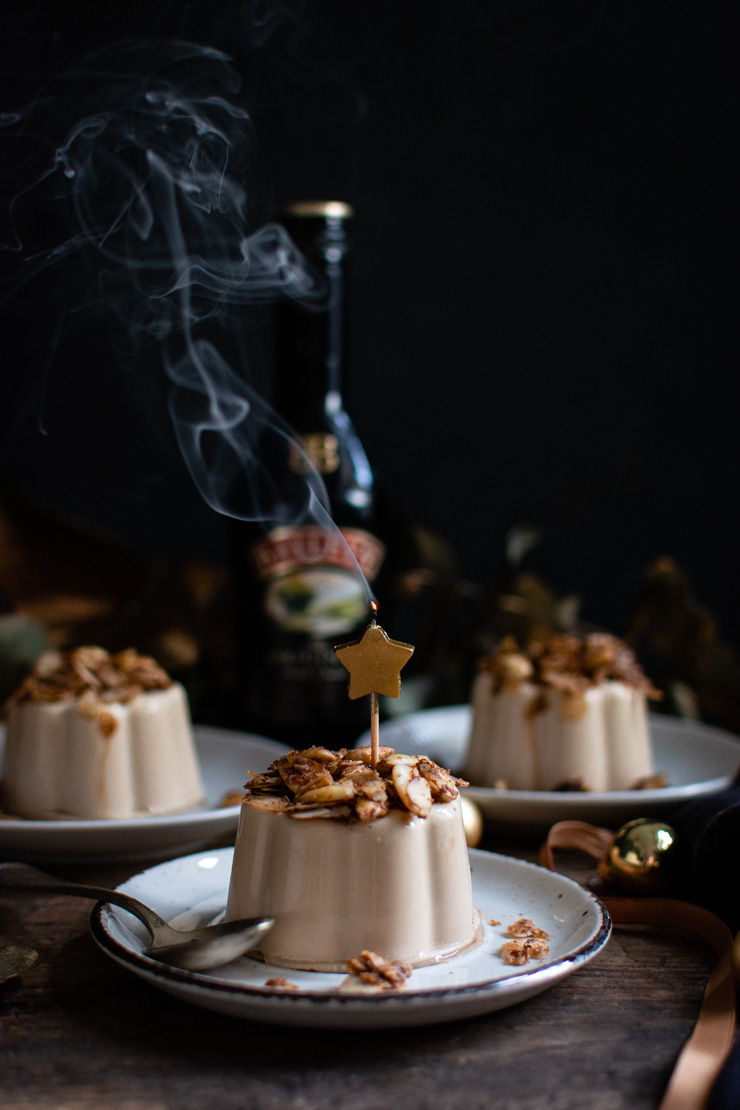 Foodfotografie coaching
Wil je meer weten over foodfotografie, maar loop je telkens vast? Ik help je graag! Of je nou meer kennis wilt opdoen over foodstyling, composities, licht, camerasettings, backdrops, props of juist editing: je mag me alles vragen. Ik verzorg zowel online als offline coachingsessies en help je graag verder op weg.
3 uren offline foodfotografie coaching
Neem je camera en al je vragen mee en ik vertel je gedurende een gemoedelijke coachingssessie van drie uur alles wat jij weten wilt over foodfotografie en -styling. Ben je nieuwsgierig hoe ik mijn foto's maak, hoe ik een set opbouw, hoe je aan de mooiste backdrops kunt komen, welke props essentieel zijn, hoe je foodstyling aanpakt of heb je vragen over editen? Wat je ook wilt weten, ik vertel je al mijn tips en tricks. Stuur vooraf je vragen in, zodat we gericht aan de slag kunnen.
1 op 1 offline workshop van 3 uur | Prijs €275,- ex btw.
De workshops vinden plaats in Leeuwarden.
1 uur online foodfotografie coaching
Wil je beter worden in foodfotografie, maar loop je steeds vast en zou je graag eens al je vragen willen stellen? Ik help je met plezier op weg! In een 1 uur durende zoommeeting mag je me alles vragen en deel ik mijn kennis met je.
1 op 1 online foodfotografie coaching | Prijs €99,- ex btw.